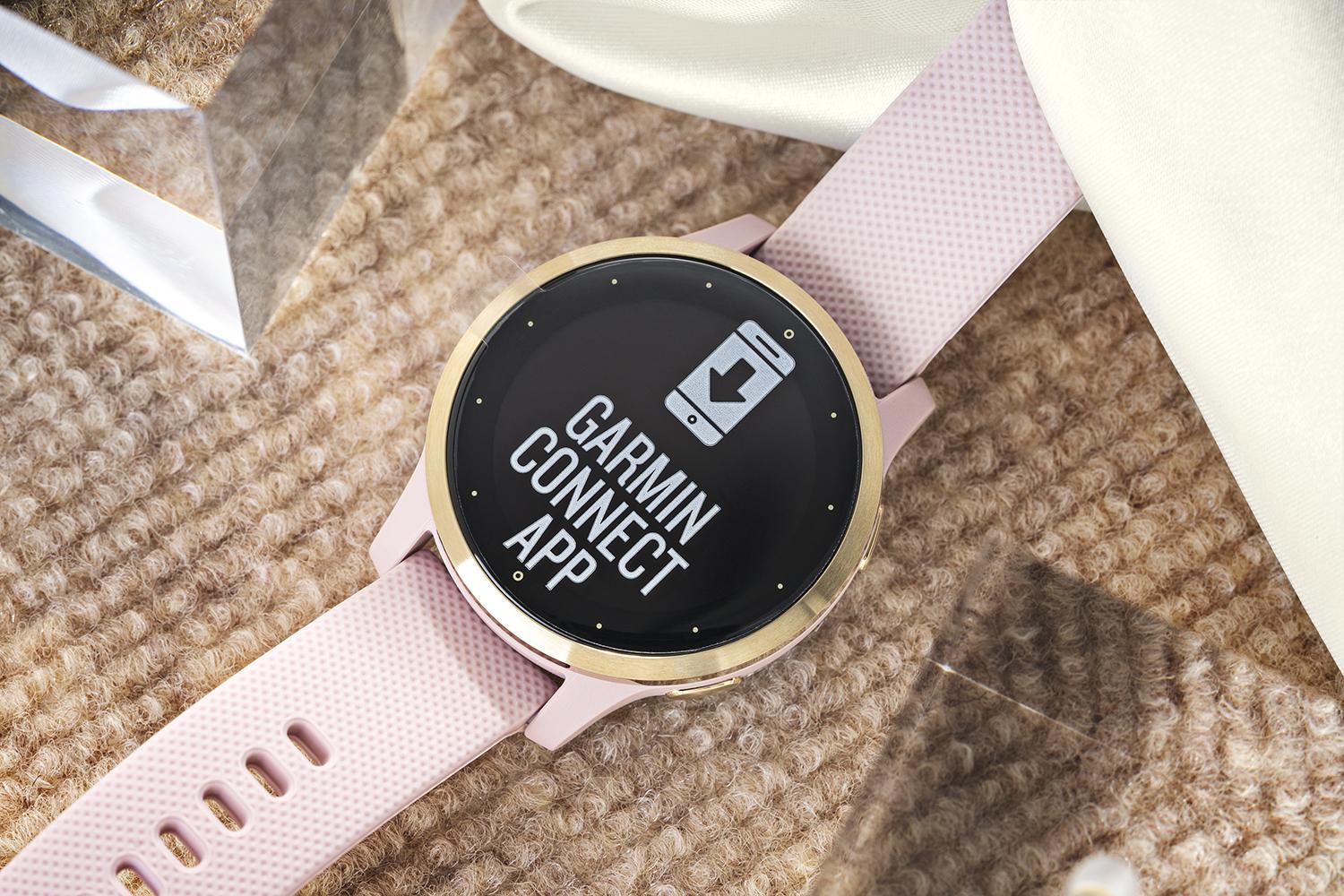 Introduction
Smart watches have revolutionized the wristwatch market by offering a multitude of functions useful for our everyday life, ranging from fitness monitoring to social media updates. The most-recent technical advancements like VLSI chip design allow us to miniaturize various electronic components and circuits. These remarkable achievements gradually paved the way for the development of wearable smart devices. Thanks to the increasing popularity of wrist-worn connected devices, smart watch has now become a favorite segment for tech-giants and start-ups.
Presently, hundreds of companies around the world make smart watches. Major players in this industry are Apple, Samsung, Garmin, Suunto, Fitbit, Huawei, Lenovo and Fossil. In this article, we highlight certain points to buy an ideal smartwatch for you.
Operating System
Before buying a smart watch, you should be aware of its OS and in-built apps as well as their compatibility with the operating systems in use.
A smart watch comes with an in-built software (operating system or app), which helps it to perform various functions, with or without being connected to a smart phone or other network devices.

Some companies have developed their own software applications for their connected timepieces. For instance, a number of casio smart watch models with mobile link technology are loaded with Casio Watches App. Usually, the functions of the App are limited, but it can access further features by connecting the watch to a smart phone with a compatible operating system. Many smart watches are equipped with elaborative operating systems like WearOS by Google and Apple watchOS. A smartwatch OS offers a multitude of features and functions.
Each smartwatch OS has its pros and cons. Among these, a crucial point is the compatibility. WearOS by Google is compatible with Andorid and iOS smartphones whereas Apple's watchOS supports iPhones only. In addition, Interface, availability of Apps and voice control features are different for these operating systems. Therefore, when you buy a smartwatch, make sure it is compatible with the Operating System of your smartphone.
Functions
A smartwatch can be used for various occasions, ranging from recreational purposes to extreme adventurous activities. Its operational capabilities vary based on its operating system, pre-loaded/supporting apps, battery life, exterior architecture and type of display. Let us have a quick glance on these features.
(1) Health management

Several customers buy smartwatches for wellness monitoring. The routine health management typically includes the monitoring of Blood Oxygen Level (spO2), Heart rate, Respiration Rate and Blood Pressure. Some brands also offer ECG checking apps. To carry out these functions, the wearable devices should have dedicated sensors and apps. Accordingly, you should make sure about the availability of such features before buying a smartwatch or fitness band for regular tracking of your overall wellness.
(2) Fitness

Fitness is an integral part of our life. We perform several activities regularly for maintaining our physical fitness and mental well-being. With a smartwatch, you can efficiently coordinate, track and analyze these routine affairs. It allows monitoring of daily workout, sleep pattern, calorie count and etc. Nowadays, the fitness features are available in most of the smartwatches.
(3) Sports
Smartwatch is also useful for various sports activities. Sports smart watches come with dedicated apps and specific features to suit your respective fields like cycling, running, swimming, golf and other outdoor activities. In addition to the pre-loaded sports apps, you can also download third-party apps like Strava and Runkeeper.
(4) GPS 

GPS stands for Global Positioning System, a satellite-based position tracking system developed and operated by USA. GPS is a very useful functionality for adventurers, explorers, endurance sports enthusiasts and travelers. Other similar systems are GLONASS (Russia) , Beidou (China) , Galelio (European Union) , and QZSS (Japan).
Because of its worldwide accessibility, GPS remains the most popular radio navigation method. Some smart watches come with multiple position tracking methods. For example, the garmin smart watch Instinct Solar model supports GPS, GLONASS and Galileo.
(5) Other functions
The other popular functionalities offered by a smart watch are world-time, dual time-zone, alarms, music, reminders, social-media alerts, mail, count-down timer and chronograph. The outdoor sports watches come with additional features like Altimeter, Barometer, Compass, Tide Graph, Moon data and etc.
Connectivity
A prominent function of a smart watch is its wireless connectivity feature, which allows it to sync with a compatible smartphone or network device. The most used wireless-networking technologies are Bluetooth, NFC and WiFi.

Most entry level smart watches feature Bluetooth only, allowing to sync with a compatible smart phone. NFC stands for Near Field Communication, a wireless protocol to connect the watch to another device. This is a popular method used in digital payment systems of shopping centers across the world. WiFi allows the smartwatch to directly connect to internet via a smartphone or WiFi router. Some watch models are equipped with all the three technologies. For example, the fossil smart watch Gen 6 supports Bluetooth, NFC and WiFi.
Design, Construction and Materials
In addition to the innumerable functions, a smartwatch should have a well-built exterior to protect its sophisticated components in various environments. A wearable smart device designed for outdoor activities should be extremely robust, water-resistant and dust-proof. The brands like Garmin, Casio and suunto makes exceptional outdoor smart-watches.
In the same way, the quality of acoustic components should be superior for a smartwatch with music listening function. According to experts, Apple, Garmin and Samsung make best smart watch models with music function. And when it comes to health monitoring, you must opt for smart watches with good-quality sensors and precise apps.  It is also very important to pick a smart watch with higher water resistance rating for swimming and water-sports activities.

The materials used to construct the case, bracelet, glass and other parts are equally important. The materials like stainless steel, carbon-fibre, titanium, and reinforced polymer are best for manufacturing outdoor/sports smart watches. Several brands use Corning Gorilla Glass for protecting the display side of the smartwatch. Models like the suunto watch 9 Peak and Garmin Fenix 6 Pro come with sapphire glass. Both glasses are popularly known for their superior strength and scratch-resistance. The smart watches are also available with less expensive acrylic or mineral crystals.
Display
Based on their dial design, Smart watches are usually available in two main categories. The first segment features touch screen dial. Touch sensitive, it can be operated just like the display panel of smart phones. The Apple watch is an ideal example of this category.

The second version is hybrid, which comes with an analogue dial with or without digital panels. It incorporates an analogue mechanism for displaying the time with classic hands and an electric circuit for connected functions. The fossil smartwatch Hybrid HR is an example for this design.
Battery 
Battery is a critical component of all smart watches. It can be rechargeable or non-rechargeable. The most popular option is rechargeable type because it eliminates the need of frequent replacements.

Depending upon the type, you can charge the battery by connecting a compatible charger with cable or wirelessly with magnetic induction method. Brands like Garmin and Casio also offer smart watches with solar charging batteries. For example, the Casio g shock smart watch model GBD-H1000 is powered by a solar cell.
The battery life of a smartwatch varies according to the model specification, apps and the type of cell. So, always try to choose the wearable device with a battery life suitable for your lifestyle. For instance, for outdoor activities, you need a smartwatch with longer power reserve. If required, you can restrict the power consumption by switching off some apps and features.
Pricing

The budget is an important factor to keep in mind when you purchase a smart watch. The smart watch singapore selling price range typically starts from as low as S$50 and top models cost above S$1,000. Depending upon the price, the built-quality and technical specifications can vary. Most manufactures offer entry level smart watches with applications useful for our routine lifestyle. In the higher range (above S$ 500), best smart watch singapore brands are Garmin, Samsung, Suunto, Apple and HUAWEI.