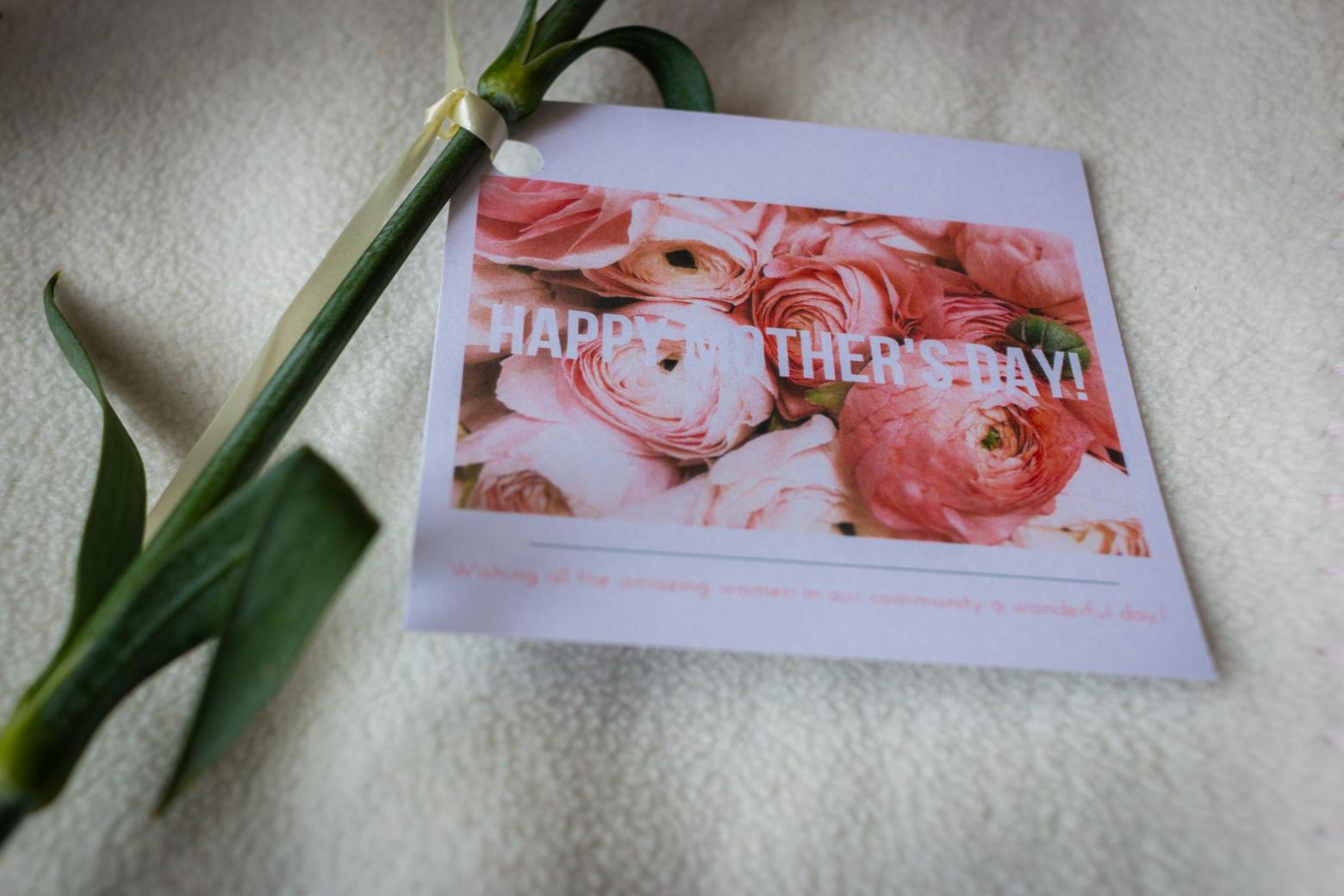 On the second Sunday of May every year, people from several countries (including Singapore) observe Mother's Day to honor the unconditional love of mothers. On this occasion, family members offer gifts to mums and grandmothers. In 2022, the mother's day singapore falls on 08th May (Sunday) and now it is an ideal time to discover a marvelous gift for your mother. 
"With what price we pay for the glory of motherhood." – Isadora Duncan.
Mother's love is incomparable and priceless. The everlasting glory of motherhood cannot be replaced with any other kind of emotions or wealth. But our modest gifts can bring cheerful smiles on the radiant faces of our beloved mothers. The time is also invaluable in every one's life. A mother passionately devotes a significant time of her life to manage her family and in bringing up of children. Her intensive care and lifelong love are necessary for proper nurturing of a child. It is, therefore, we recommend gifting your dear mother a wristwatch on this memorable occasion as a glowing tribute to the invaluable time spent in proper upbringing of you and your siblings.
In this article, we propose a number of ladies' wristwatches as appropriate gifts for mother's day singapore.
Rado True Automatic Diamonds

For the mother's day 2022, this timepiece is an ideal gift to express your true love to your mother. This Swiss made rado watch comes dressed in a robust, yet elegantly finished plasma high-tech ceramic case. Topped with a scratch-proof sapphire crystal glass, the 30mm ladies wristwatch has a thickness of just 9.8mm. It is available with beautiful dials featuring diamond hour markers.
Rado watches are popularly known for reliability, robustness, superb finishing and long life. Fitted with a stylish bracelet made of plasma high-tech ceramic and titanium, this timepiece offers lightness and optimum wearer comfort. It is water resistant up to 50 meters. Made in Switzerland, the state of the art self-winding mechanical movement adequately provides a power reserve of 38 hours. In addition to three center hands, the watch displays the date at 3 o'clock.

Merging seamlessly the incredible precision of a top-class horological engine with impeccable finishing of an innovative material and enchantment of gem-setting, the True Automatic Diamonds watch will continue to shine on the wrists of your beloved mother for years to come.
The rado watch price singapore of this series ranges from S$ 2,800 to S$3,500. 
Michael Kors Pyper
Michael Kors is a renowned fashion brand. Its timepieces are traditionally known for trendy and detailed design features, making them popular among young women. If your mother loves fashionable michael kors watches, Pyper is a recommended model because it beautifully combines the style with minimalistic and easily readable dial design.

Pyper is a three hands quartz michael kors watch with a classic round case and refined fashion appeal. Available in steel and gold-toned versions, it is presented on a mesh, link, leather or signature logo-print strap. This every day elegant ladies wrist watch maintains a case size of 38mm. An affordable yet stylish mother's day gift, its michael kors singapore price starts at S$160.
Citizen L
Citizen L is a dedicated ladies watch range from the Japanese watchmaking behemoth. It offers beautiful wristwatches with long-lasting Eco Drive movements. This remarkable collection has been known for modernistic designs, subtle details and graceful curves.

This series offers meticulously crafted ladies' citizen watches in various case sizes like 28mm, 30.5mm, 31mm, 32.2mm and 32.5mm. They feature exceptional materials like stainless steel, super titanium and sapphire crystal. Gold-plated versions are also available. The collection includes several references, offering a wide choice of case designs, dial colors and straps (link, mesh and leather).

Driven by light powered Eco-drive movements, these wristwatches for women do not call for frequent changing of battery. The company also offers a three-year warranty for each of these models. If your mother loves to wear contemporary timepieces, citizen L is an ideal choice. This "Brave is Beautiful" collection also evokes the courageous nature of our lovely mothers.
It is available in Time Only (with two or three hands) and Multifunction (with day and date indications) configurations. The citizen watch singapore price range of L series is approximately S$300 to S$1,000.
Fossil Scarlette Mini

Fossil Scarlette Mini is a befitting tribute to one of the most iconic designs in the watchmaking. This elegant ladies' wristwatch spotlights a fluted bezel. Driven by a quartz movement, it is available in "Datejust" and "Day Date" configurations. Made of stainless steel, this ladies' fossil watch comes in black, green, silvery, dual-tone or golden finishing. It has a case diameter of 32mm.
The Scarlette watch is offered with several dial color choices like black, blue, green, golden, pink, purple and silver. It comes with matching metal bracelets with three links (Oyster) or five links (Jubilee) pattern. It is also available with a leather strap. The fossil watch singapore price range of this series is S$200 to S$300.
Seiko Lukia Mechanical

LUKIA stands for LUCID, UNISON, KEEN, INTELLIGENCE and ACTIVE. A popular seiko watch collection for women, it offers mechanical self-winding models, quartz chronographs and solar-powered timepieces. These elegant feminine wristwatches combine the very bests of Japanese watchmaking traditions.
In the LUKIA Mechanical category, Seiko is offering two movement families: 4R35 and 4R38. The first offers a three-hand with date (3H) configuration whereas the later displays an open-heart at 9 o'clock with three centrally placed hands. Equipped with bidirectional rotors, these movements provide a power reserve of about 40 hours. They additionally offer manual-winding functionality.

LUKIA Automatic watches are made of stainless steel, and available in silvery, dual-tone and gold-tone finishing. They are available in two case sizes: 36mm (Models with Cal. 4R35) and 34mm (Models with Cal. 4R38). Depending upon the variants, they come with three-link metal bracelets or leather straps. Available in various dial colors, they feature Roman hour markers or asymmetrical Breguet numerals.
These self-winding wristwatches for women also incorporate exceptional features like 100m water resistance, sapphire crystal, the Diashock shock-proof system and hacking seconds.
The seiko watch singapore price range of Lukia Mechanical for women is S$700 to S$800.